The Three Pillars of Plan B
Getting started in Paraguay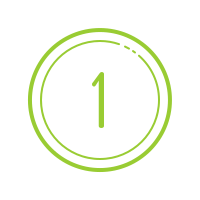 Immigration - Permanent Residency
We assist you in obtaining permanent residency in Paraguay.
The immigration procedure requires normally a three day stay in Paraguay in order to comply with all legal and official requirements. After obtaining the Permanent Residency status, a person may apply for citizenship (passport) after 3-5 years.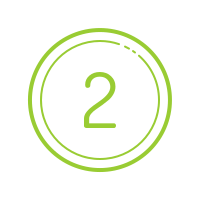 Second Home in Paraguay
Acquire a land parcel in our EcoVita Country Club project and commission us to build your second home in Paraguay, cost efficiently. The Gated Community provides you with all luxury and safety features you require. Learn more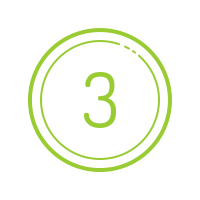 Intelligent Investment - generate passive income
We offer the possibility of investing into our orange and lemon plantations, or well into one of our vegetable greenhouse projects. Those investments offer the opportunity of owning valuable agricultural land/ farm land, and provide a constant passive income. Learn more

---
Excellent economic climate
The average Economic Growth >4.5% in the past 10 years

The average rate of inflation constantly <5%

Most stable currency of latin america in the past 75 years

---
Secure political situation
Stable democracy for more than 20 years

Very low unemployment and high literacy rate

Only 7 Million inhabitants on an area of 406,752 km²

---
Beautiful culture
Very peaceful and relaxed people with a refreshing attitude towards life

70% of the population is less than 35 years old

Traditional agricultural country with a healthy work ethic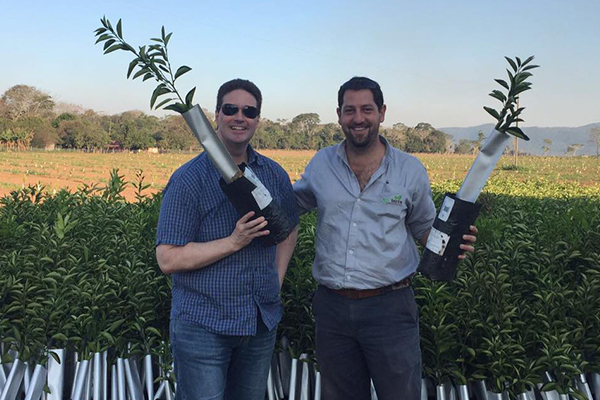 Deeply rooted in the heart of South America
The People behind Plan B
We are a conglomerate of investors and entrepreneurs who are specialized and focused on business in Paraguay. Our participants have more than 20 years of experience in building a lifestyle and developing different kinds of businesses in the heart of South America. We have the third largest orange and lemon plantation in the country. Our group (Agri Terra KG) specializes in agro-investments and agricultural projects and provides private and institutional investors with access to highly profitable, sustainable and multinsured investment projects in South America. With our knowledge and experience we can help you to enhance your life personally as well as financially in the beautiful heart of South America – Paraguay.
Send us a message
Should you ever choose to relocate to friendly Paraguay, we help you to be prepared. We assist you in obtaining Permanent Residency, we offer you a second home as part of a gated community and country club, and we offer the opportunity of securing passive income. That way, whenever you wish to relocate to Paraguay, you find your home waiting for you, and a passive income securing your standard of living.

Please do not hesitate to contact us any time - we would be happy to answer all your questions!

Agri Terra KG Gut Möschenfeld
St.-Ottilien-Weg 11
85630 Grasbrunn
Germany

+49 (0) 8106 999 554 0
+49 (0) 8106 999 554 9